More Than Just Web Design | INTERNET ENGINEERING | APPLICATION | DESIGN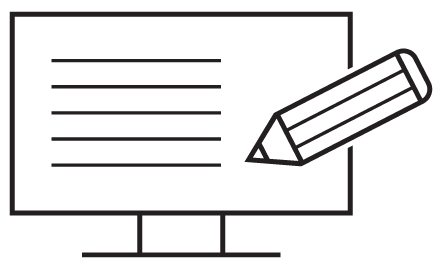 Tauranga Web Site Development
There are many web site design companies in Tauranga - but if you've found JeRo, you're looking for a web designer with something extra. Based in Mount Maunganui, Tauranga in the Bay of Plenty we offer exceptional web site design, web site development and bespoke programming services to local businesses and organisations.
While we are happy to design a competitively priced site for you, we are specialists in the data driven web site experience and web application development. If you're looking for more than a basic web presence and want an interactive web based application, then you need look no further. Please feel free to check out our portfolio & customer testimonials.
Keep Ahead of the Competition
We specialise in designing and developing web enabled software that allows your customers to interact with your business using the Internet, delivering 24/7 access for them and saving time and money for you.
As your web designer, we will work with you to design a solution that will give you that all important edge over your competitors. We can link and integrate your website into your internal I.T. systems, reducing double entry and saving you time and money.
Find out about our competitively priced range of services. Contact us today for a free web development consultation and find out how we can help drive your business forward.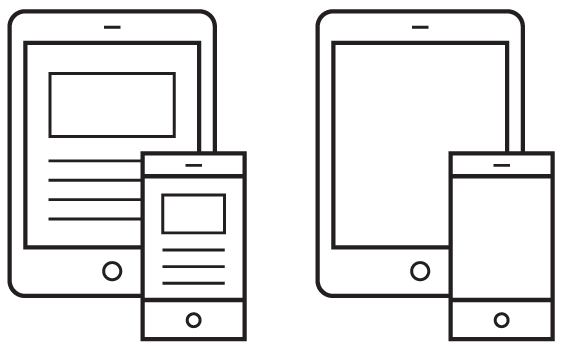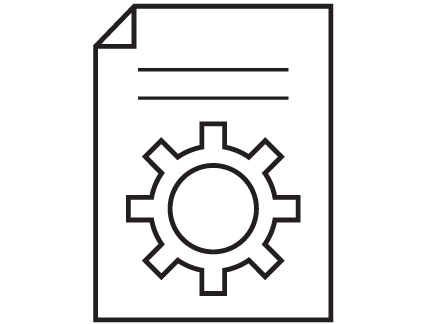 Content Management - Putting You in Control
Are you tired of paying your web design company every time you want a minor change made? Or perhaps you've had a knowledgeable friend or student design a site for you and they're no longer available. If you find yourself in this situation, we can help.
You may be familiar with the term content management. Put simply, this means you are able to update your own website independently, without needing to contact your design company. A content management system, or CMS, is a software application that allows you to do this without needing any web design skills or experience. All you need is a web browser. We are specialists in the installation, deployment and customisation of concrete5 Best of all, both of these applications are open source and will therefore cost you nothing other than our time to configure and support.